Extremely portable
Set up photobooth in seconds without worrying about extra bulky equipment or complicated setups
exceptionally affordable
With our flat monthly fee, you won't have to worry about a long-term commitment or hourly fees. Never spend more than you need!
Easy connect
Connect to printers and screens to take your photobooth experience to the next level
call home
Free tech support and training ALL INCLUDED in your plan, whenever and wherever you need it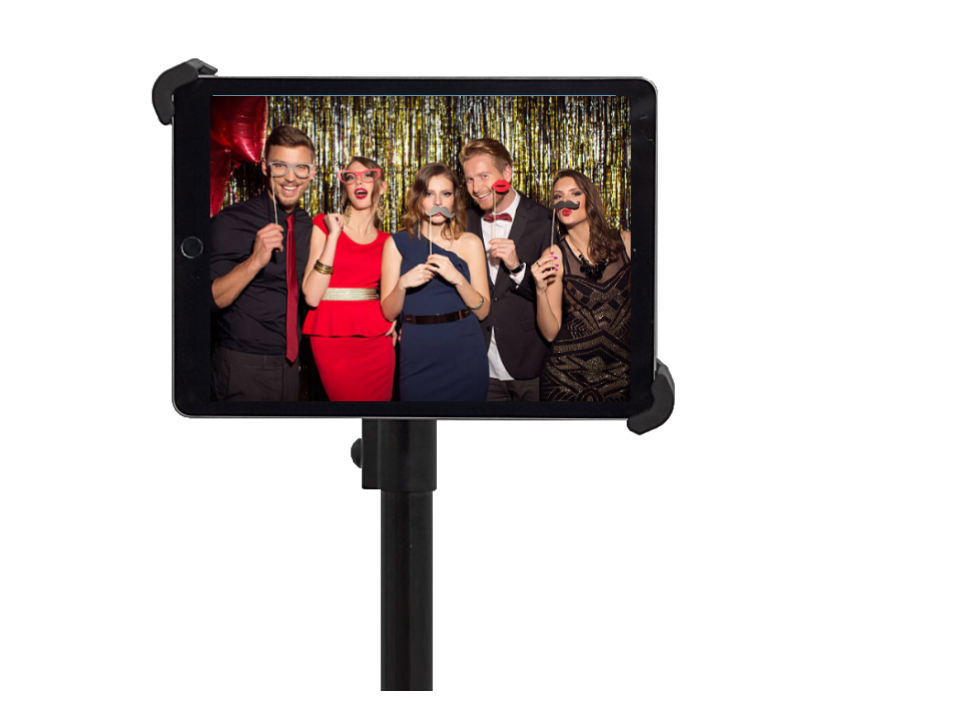 Password protected photo portal
Guests (or only host) can access pictures online through unique password protected albums
risk free & fluid
Our online service is absolutely FREE, making it easier for you to try out all our features without risk!
brand your business
Our solution allows you to leave a long-lasting marketing impact on your clients or event attendees
fully customizable
Use our dashboard to easily customize photo templates using a variety of options, according to your clients needs and requests